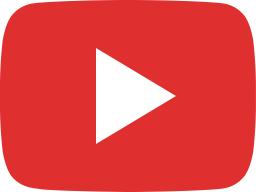 Need A Second Opinion?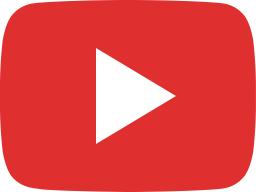 What insurance do you take?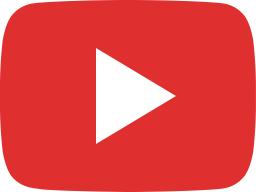 Why Select Greater Atlanta Hearing?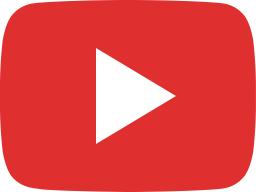 Meet Sarah Van Bueren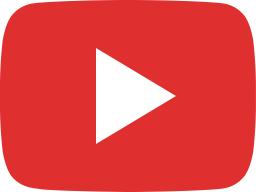 A Better Way To Remove Ear Wax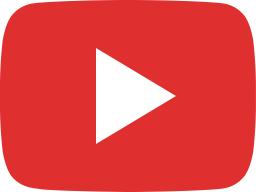 Welcome To Greater Atlanta Hearing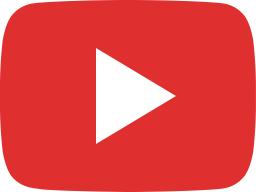 Hearing Loss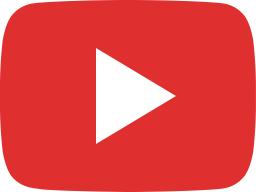 Will Medicare Pay For My Hearing Aids?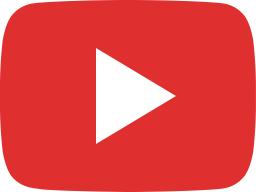 Can Hearing Aids Help With Tinnitus?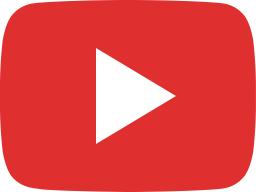 What happens during the hearing aid fitting?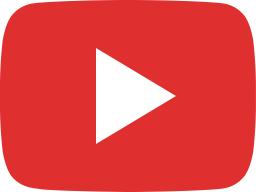 The Sooner The Better!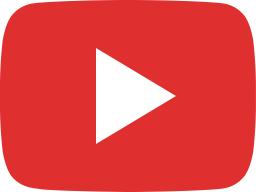 What are the signs of hearing loss?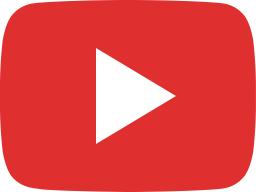 How do you find a good audiologist?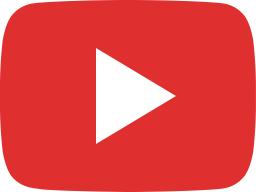 Why do hearing aids cost so much?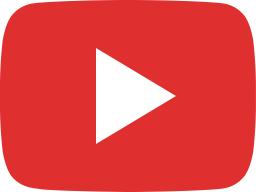 A Tour Of Our Practice

Videos
« Prev1 / 1Next »A Tour Of Our PracticeWhy do hearing aids cost so much?What are the signs of hearing loss?The Sooner The Better!How do you find a good audiologist?Do you repair hearing aids?TinnitusWhat can I expect on my first visit?« Prev1 / 1Next »